Your Dream Vacation Awaits
Your Dream Vacation Awaits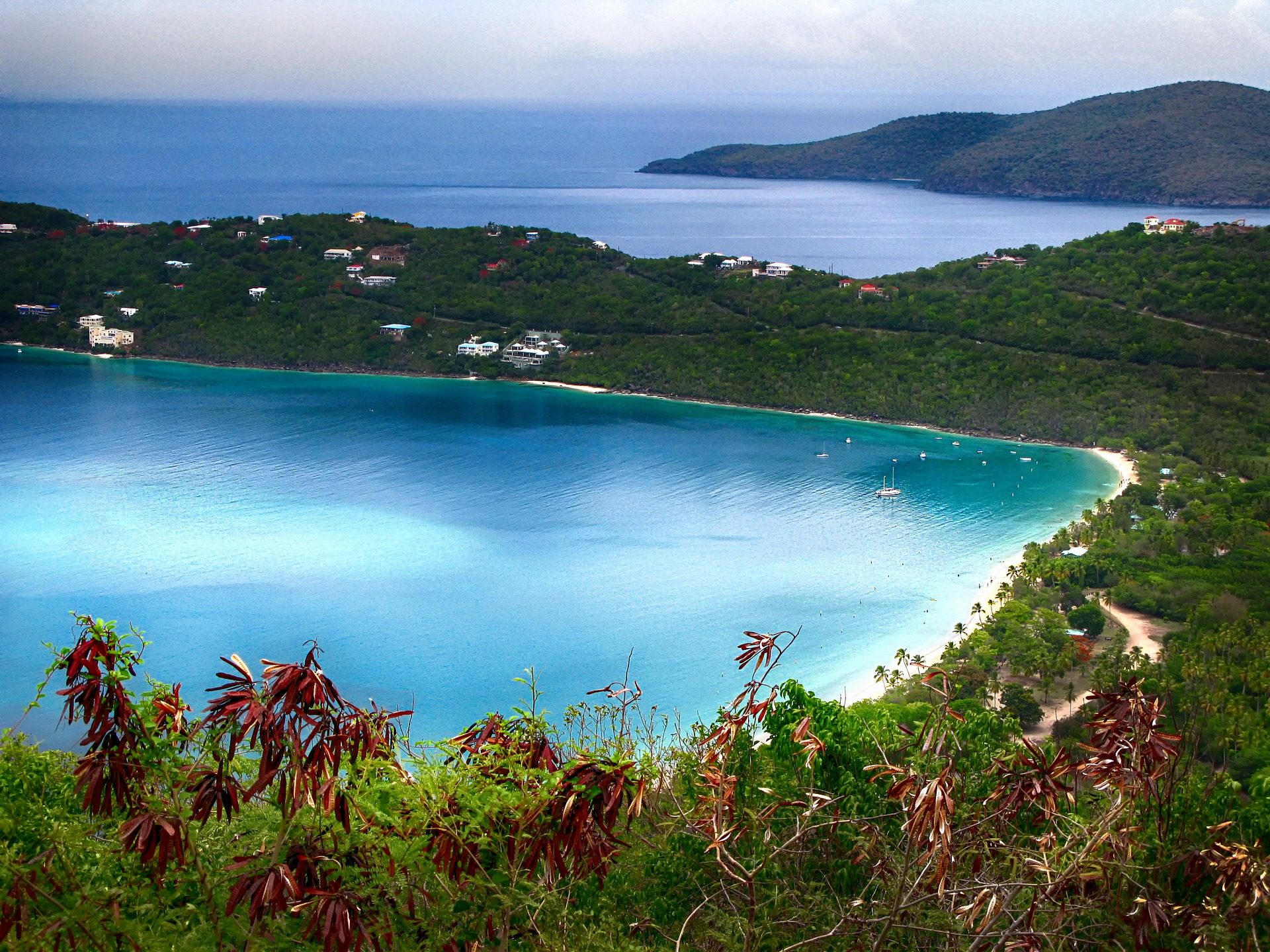 Caribbean
  From its white sandy beaches to it's clear blue waters, it will give you relaxation and plenty of adventure to cherish for a lifetime. The Caribbean Islands may have just what you are looking for while only just a plane ride away.
Mexico
From its laid-back beaches to it's beautiful Mayan wonders you are definitely in for an adventure. Mexico has something to fit every part of your personality while offering you a piece of paradise you can take home with you.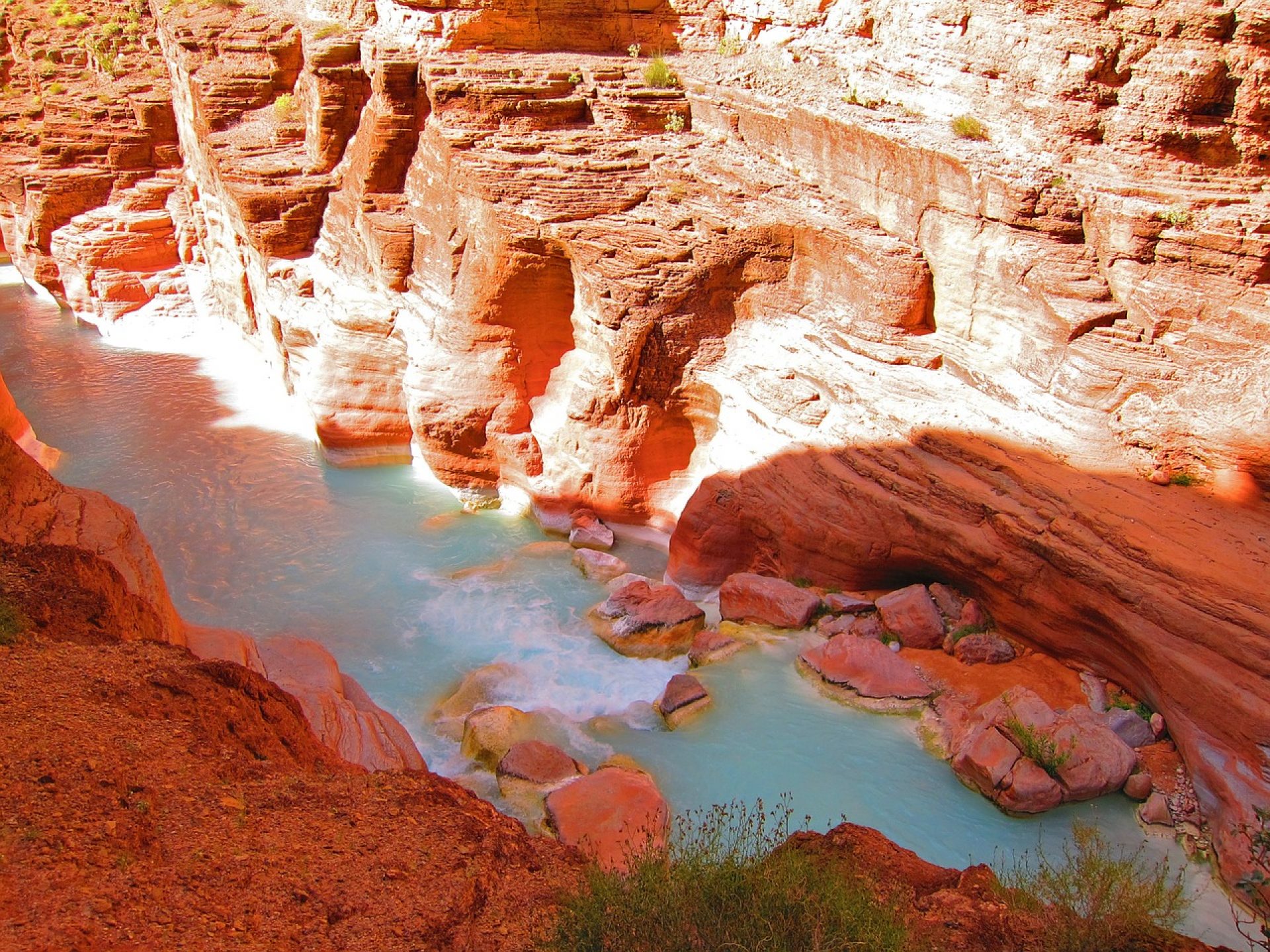 U.S. and Hawaii
With some of the world's most stunning sights from the Grand Canyon, to the beautiful Waikiki beach, and the famous Times Square the U.S. and Hawaii gives you plenty of cities and islands to explore while making lasting memories.